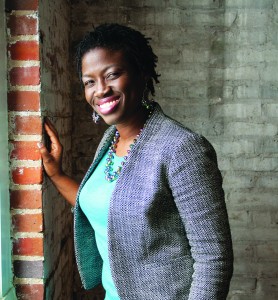 The spirit of God wrapped in melodic sound can touch places in the human soul that are far out of the reach of man.
I am a singer/songwriter who loves to worship, and longs to communicate God's heart. I am an author who desires to impact the souls of those who read the words I pen.
I pray God is pleased with my obedience and that others come to know Him because of it.
"Touching souls with the spirit of the sound; reaching hearts through the spirit of words."