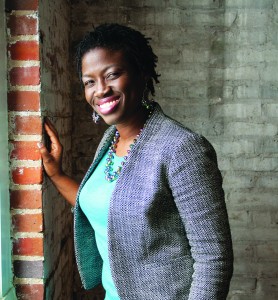 The spirit of God wrapped in melodic sound can touch places in the human soul that are far out of the reach of man.
My  inherent  desire is to communicate God's heart, His compassion, redemption, comfort, peace and opportunity for salvation to all who listen to the songs God has inspired me to write.
My mission is for Him to be pleased with simple obedience to his call and for others to come to know him as a result.